Description
Cinema 4D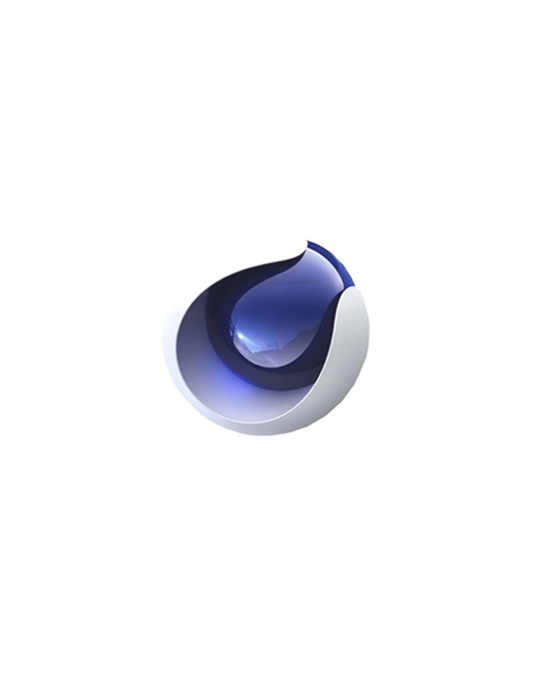 Kaufen Sie Cinema 4D Software für 3D-Modellierung, Animation und Rendering. Bestellen Sie jetzt Cinema 4D und erstellen Sie Ihre eigenen fantastische...
Price: 592
Price Currency: CHF
Operating System: Windows, Mac OSX
Application Category: 3D Modeling
CINEMA 4D
Cinema 4D is a 3D modeling, animation and rendering application developed by Maxon Computer GmbH in Germany. It is capable of procedural and polygonal/subd modeling, animating, lighting, texturing, rendering, and common features found in 3D modeling applications.
Cinema 4D's modeling tools are largely based on those found in other 3D applications, such as Autodesk 3ds Max, Maya and LightWave 3D. However, Cinema 4D's interface and overall workflow are designed to be more approachable and user-friendly than those of its higher-end competitors. As such, it is often used by graphic designers and advertising agencies for creating 3D product models, motion graphics and abstract art.
Cinema 4D is bundled with a number of modeling, animation and rendering utilities, including MoGraph, a node-based toolset for creating motion graphics; BodyPaint 3D, a professional-grade painting and texturing application; and MAXON's own render engine, which is based on the company's own Advanced Render technology.
Cinema 4D is available for both Windows and macOS. There are four main editions of Cinema 4D: Prime, Broadcast, Studio and Visualize. Prime is the entry-level edition, while Broadcast and Studio are targeted at broadcast and film production, respectively. Visualize is the high-end edition, and is primarily aimed at architects and product designers.
Official website
Maxon.net For more informations contact us